Sargent-At-Arms …  R.i.P.
We call him sergeant Jack bully. He draws a crowd everywhere he goes, everybody loves the big big dogs. he is a first born son to Fort Blues –

Arm-n-Arms
. Gottiline/certified/monster G on the moms side..  Jack is a lover boy, I have never seen any type of aggression from him. He has no interest in chasing a cat or a rabbit, they could live in perfect harmony. He has never even barked at another animal.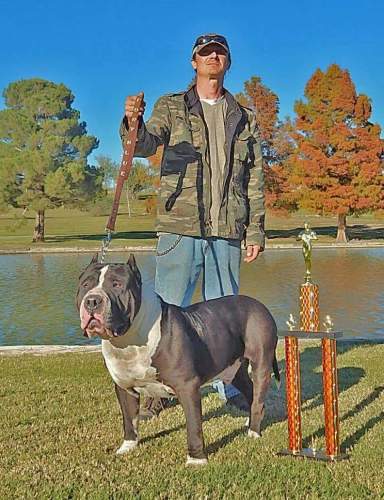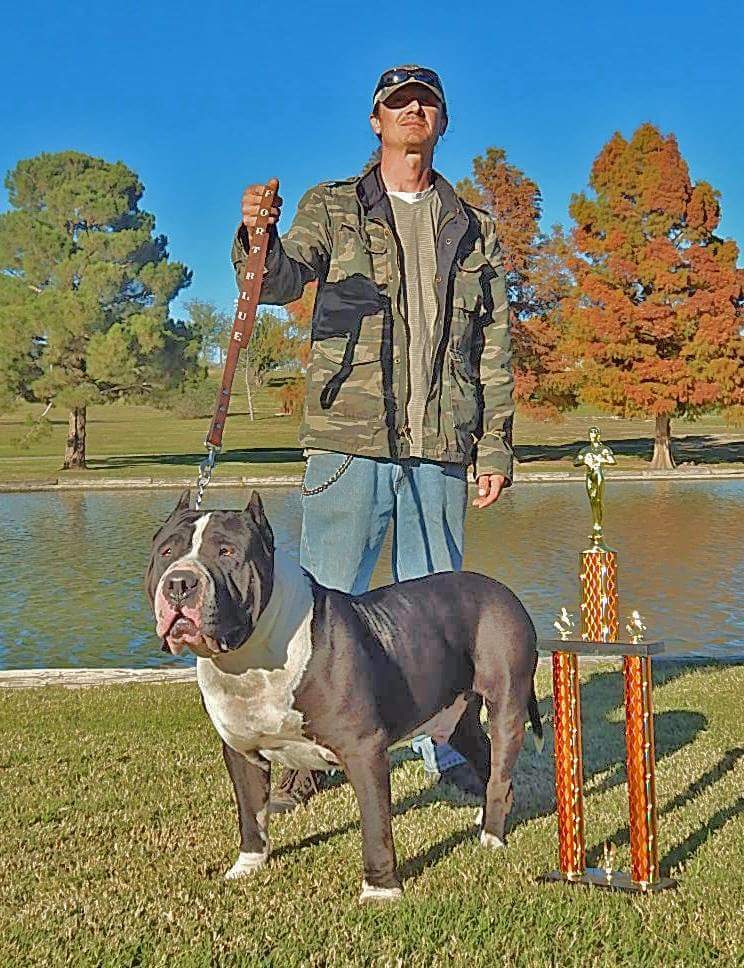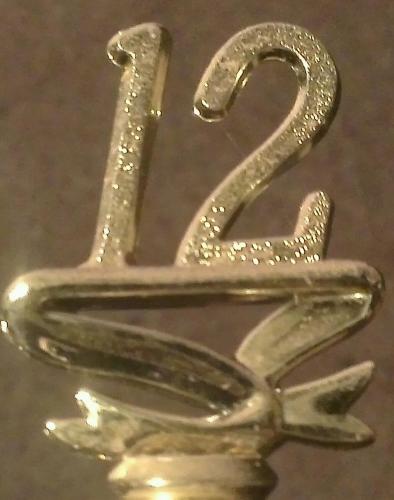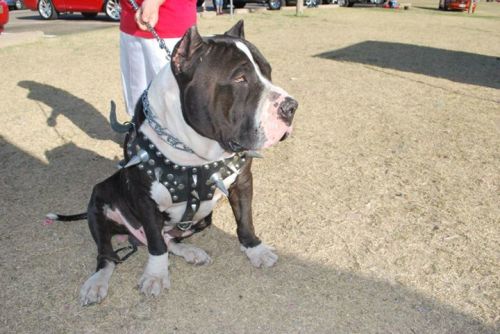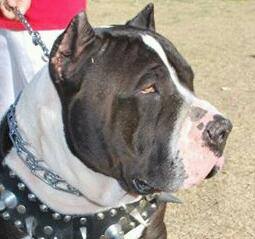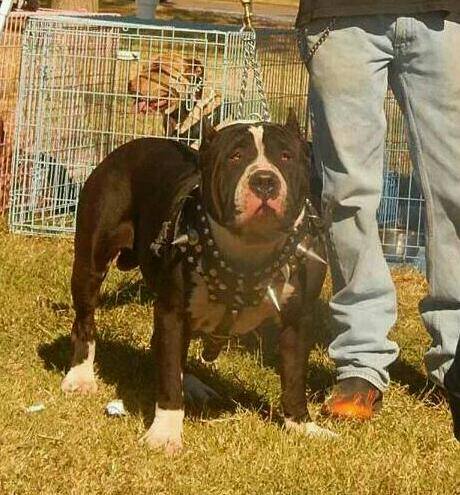 ---
Pedigree of " "

Parents
GrandParents
GreatGrandParents
Arm-n-Arms
 fort blue's -Servo
 able paws, greyline, candys
 Fort blue's -Zoeie
 A/A XX Chevy Red DogA/A Whopper
 Mealers
shadow
 heavy gotti line/graylines&blue good do good.
 Able paws , monster G, Certified, dela cruz 5150